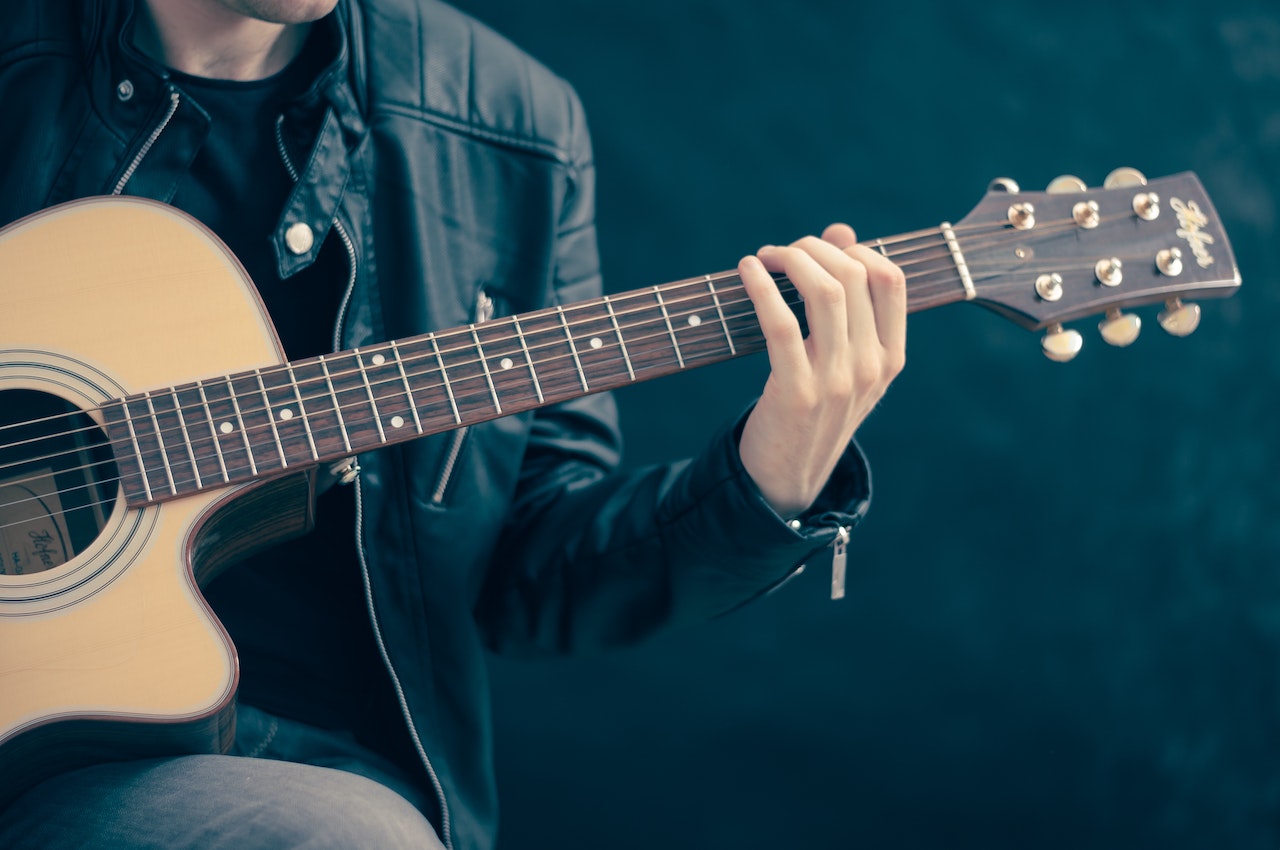 Three Challenges Musicians Face Today
Musicians are among the most loved and idolized artists in the world. Nearly all of us wish their lives were ours, but what we might not know is that behind the wealth, glitz, fame, and dashing looks, these creatives battle many problems every day. Let's check out some of these issues.
1. Competition
There are thousands of musicians today. What does one require to become the best? Unfortunately, talent is not enough for a singer to outflank their competitors. One needs to connect with their peers and mentors. They also have to work with dedicated experts such as producers, voice coaches, and managers. In addition, a singer who desires to outdo their competition has to remain dedicated at all times, which calls for a lot of sacrifices.
2. Mental Illnesses
Mental disorders are a global issue. Many musicians are fighting mental health problems such as depression, anxiety, and bipolar disorder. For instance, Zayn, who recently welcomed a daughter
with American model Gigi Hadid, revealed that he has experienced anxiety. The highly successful former One Direction star told Teen Vogue that he is not ashamed of it.
Musicians who have battled depression include:
Eminem
Lady Gaga
Demi Lovato
Britney Spears
Bruce Springsteen
3. Cold Demo Responses
This is a prevalent issue that most beginners face when they send their demos to managers, producers, record labels, media houses, or music companies. The truth is, these parties receive countless demos, and they barely have time to go through all of them. Cold demo responses can discourage aspiring musicians and prompt them to stop pursuing their dreams.
Today, most top-rated musicians have dealt with some of the problems discussed above and still made it to the top. It is prudent for one to seek help where necessary and remain resilient to avoid killing their dream of succeeding as a singer.