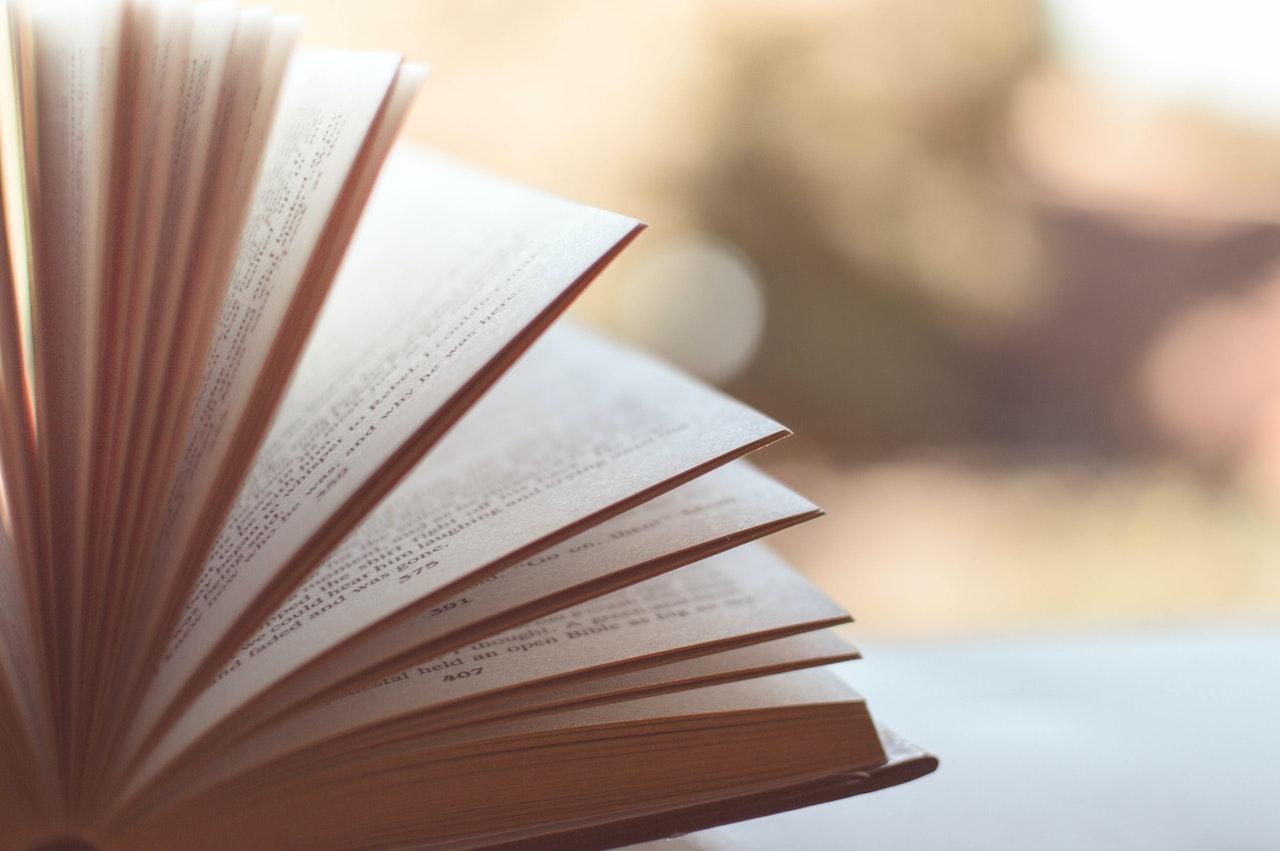 Top Things to Decide Before Starting a Painting Project
Painting is a popular art today. Most artists prefer it because it enables them to express their feelings and ideas. It's also an excellent way to earn a living, especially for those doing it professionally. As an artist, it's not always easy to wake up and begin a painting project. There are lots of essential things you have to decide before you start to paint. These include:
Inspiration
The inspiration for a painting is critical because it determines what you'll paint and the format to use. It can be from some images you like or the works of other exceptional artists you admire. Make sure you have a sketchbook where you record the things that inspire you to paint. When it's time to work on the art, the ideas will be worthwhil
e.
Focal Point
A painting's focal point refers to its primary area of interest. It's the first thing a viewer notices when they see your piece of work. Remember that it should have more contrast than other areas. It's best if you don't place it at the edges or middle of your canvas. Apart from the focal point, you can also have several secondary elements to avoid drawing the viewer's attention to one point only.
Size
Your piece of art must come in a specified size. It determines the brushes you'll use to paint. Your panting's size may also affect your artwork's colors, lines, shapes, and texture. Other things to decide before you begin working on a painting include:
Painting medium
Color scheme
Painting technique