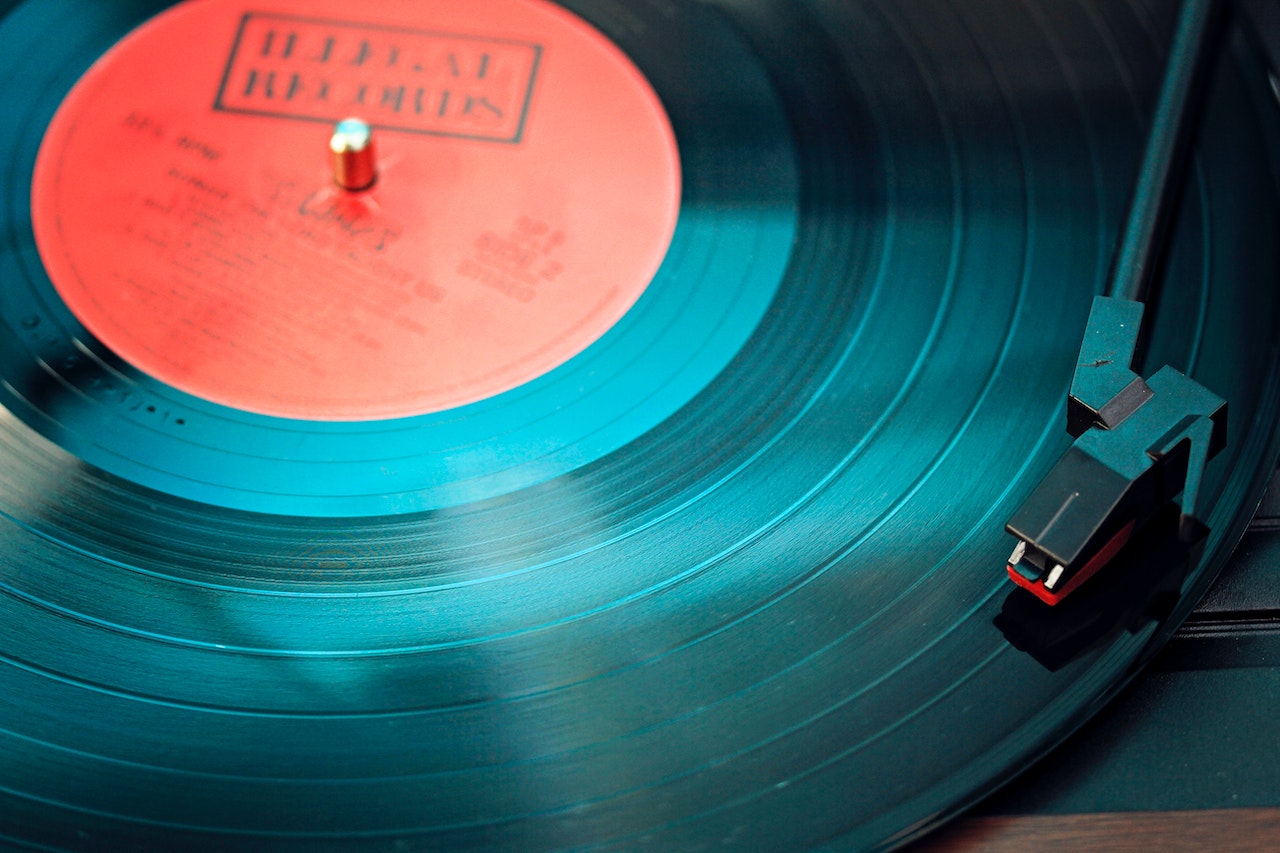 Top Three Most Popular Music Genres Today
There's no doubt that most of us enjoy listening to music. It's enough to improve our moods when we're having our worst moments. It also helps us to relax after working all day. Plus, it boosts our memory and mental alertness.
Notably, all of us don't have the same music tastes, thanks to the fact that there are many music genres today. Here are three popular ones you should know about.
1. Rock Music
Deezer conducted a study in 2018 to find out the music genres that most Americans love. According to the results, rock music topped that list, with 56.8% of the respondents revealing that they cannot get enough of it.
Rock music's popularity rose in the 1950s. It is influenced by other music genres such as classical and jazz. This entertaining music genre is characterized by a fast tempo and energetic vocal delivery. That's why most rock artists shout and scream while they sing. Some of the most famous American rock musicians are:
Elvis Presley
Alice Cooper
Chester Bennington
Aerosmith
Ozzy Osbourne
Gwen Stefani
Prince
Tina Turner
Madonna
2. Pop Music
Pop music is next on our list of popular music genres today. Most pop hits feature an attractive melody and a good rhythm. Their lyrics are pretty easy to remember, making it effortless for fans to sing along to the songs. This exciting music genre borrows some of its elements from rock mus
ic.
It is worth noting that pop music keeps evolving. Some artists produce their pop tracks with electronic sounds. Others are faster and happier, meaning that pop singers are more open to exploring other themes, apart from sadness and heartbreaks.
Some of the legendary pop artists the world celebrates include Michael Jackson, Taylor Swift, Lady Gaga, The Weeknd, Selena Gomez, Chris Brown, Bruno Mars, Rihanna, Ed Sheeran, Adele, Shawn Mendes, and Harry Styles.
3. Electronic Music
You've all heard of Avicii, Pierre Henry, and other artists who went down in history as some of the most talented electronic musicians globally. Their love for this music genre is easy to comprehend. Electronic music doesn't feature distracting lyrics, enabling the listeners to focus on the art's cognitive performance. Most electronic songs come with simple rhythms. Some students have even confessed to liking this music genre because of its incredible capability to boost their concentration and overall academic performance.
These are some of the most famous music genres, but there are more. These include hip hop, country, R&B, rap, and soul. Each has its fair share of fans from all around the world. While you may play favorites and like one music genre, it's also easy to love several of them as long as the quality of the songs you listen to is okay.