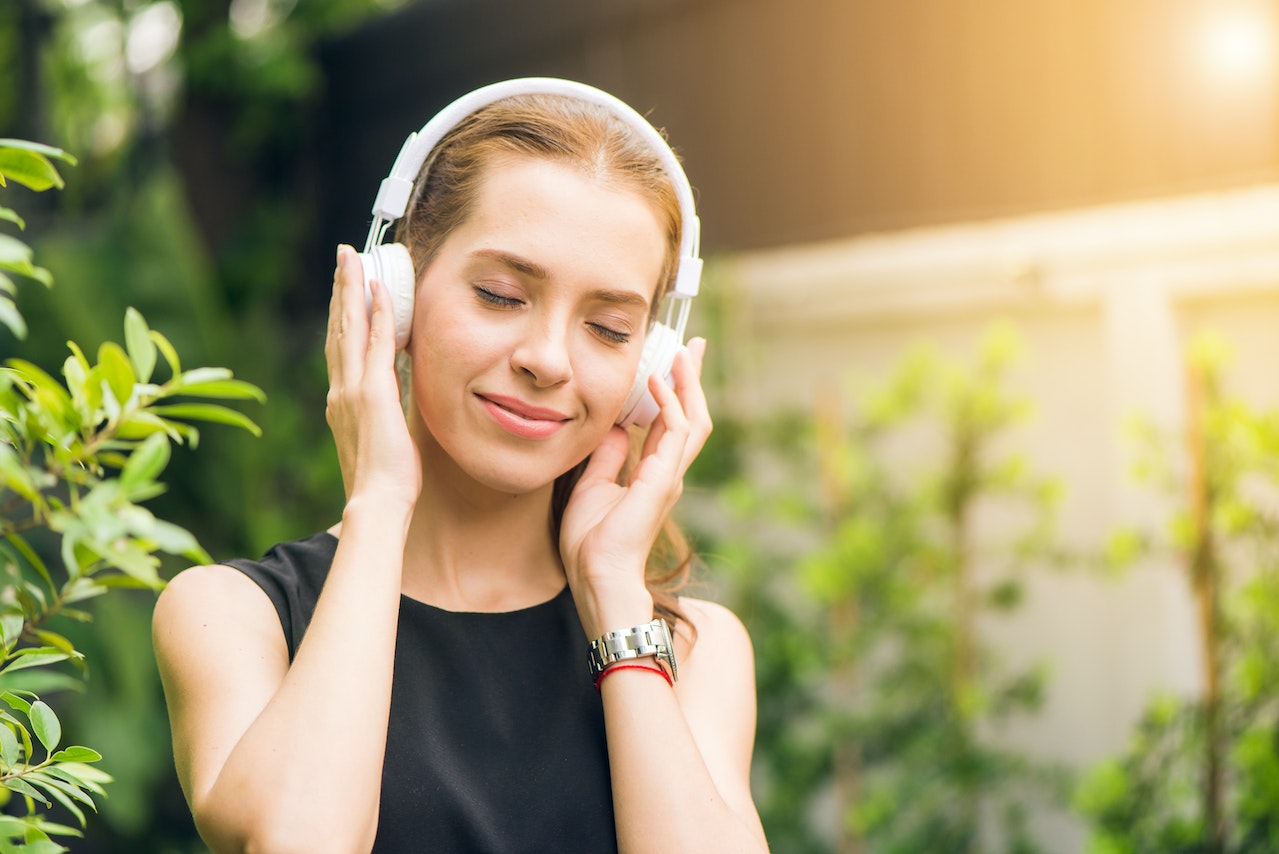 Two Incredible American Poets to Know
In 2021, Statista revealed more than 44 thousand writers were in the United States in 2020. A portion of these artists are poets whose poems have captivated millions of people globally. Interested in knowing some of them? Below are two of the most celebrated and talented American poets today.
Louise Elisabeth Glück
Born in 1943, in NYC, Glück is a legendary poet and essayist who has authored twelve poetry books. Her pieces are known for their unique emotional intensity. They feature themes such as trauma, sadness, nature, desire, and isolation. Notably, Glück has won many awards, including the Nobel Prize in Literature (2020)
and the American Academy of Arts and Letters' Gold Medal for Poetry (2015).
Robert Frost
Countless poetry lovers have referred to Frost as the United States' "unofficial poet laureate." His poems are known for their dramatic scenes and rhythms. Frost's fans believe that he comprehended human nature better than most people, which is why his popularity continues to soar, although he passed on in 1963.
During his lifetime, Frost won many awards, including the Pulitzer Prize in 1924. He made history as the world's first poet to perform at a presidential inauguration in 1961. Other poets worth knowing about are Maya Angelou, George Abraham, and Billy Collins.