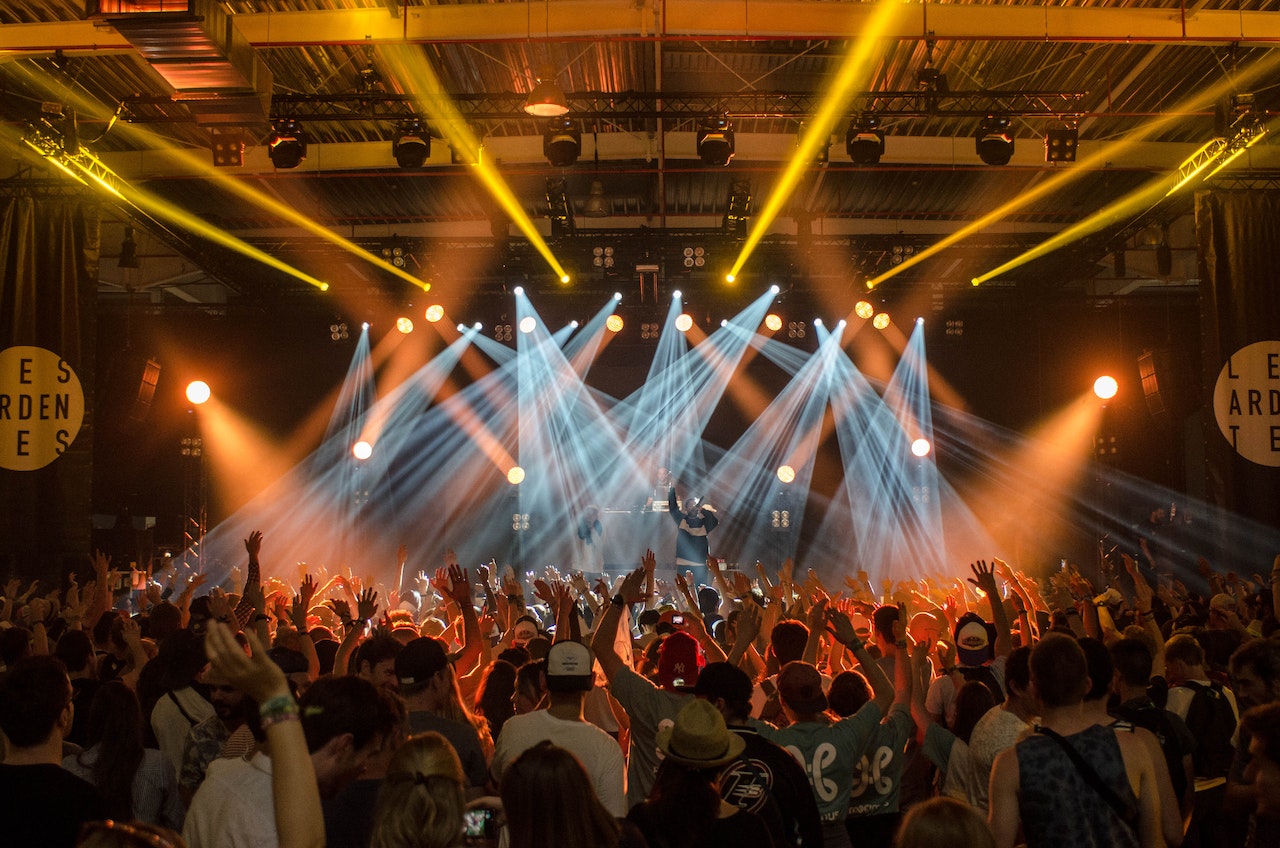 What Should You Do to Become an Excellent Writer?
Writing is an art that most people crave to master. The truth is, the best writers take years to become great. But how do they get there? Below are practical strategies worth considering if you want to become an acclaimed writer.
Learn the Basics
You must understand the basics of writing to become a fantastic writer. One of these principles includes grasping the rules of spelling and grammar. Otherwise, readers will be repulsed by your content, regardless of whether you write blogs, books, short stories, essays, or product reviews. Of course, you may not have to follow grammar rules to the letter when wor
king on writings such as poems, but it'll depend on your style.
Read
A celebrated American author, Stephen King, advises aspiring writers to read a lot. Bearing in mind that he has won over 100 awards and published over 60 books, it is undoubtedly wise to heed his advice. The thing about reading is that it enables you to learn from legendary writers and improve your skills. These aren't the only things to do to join the league of the best writers. You should also make writing a habit, be authentic, and avoid distractions when working on your art.