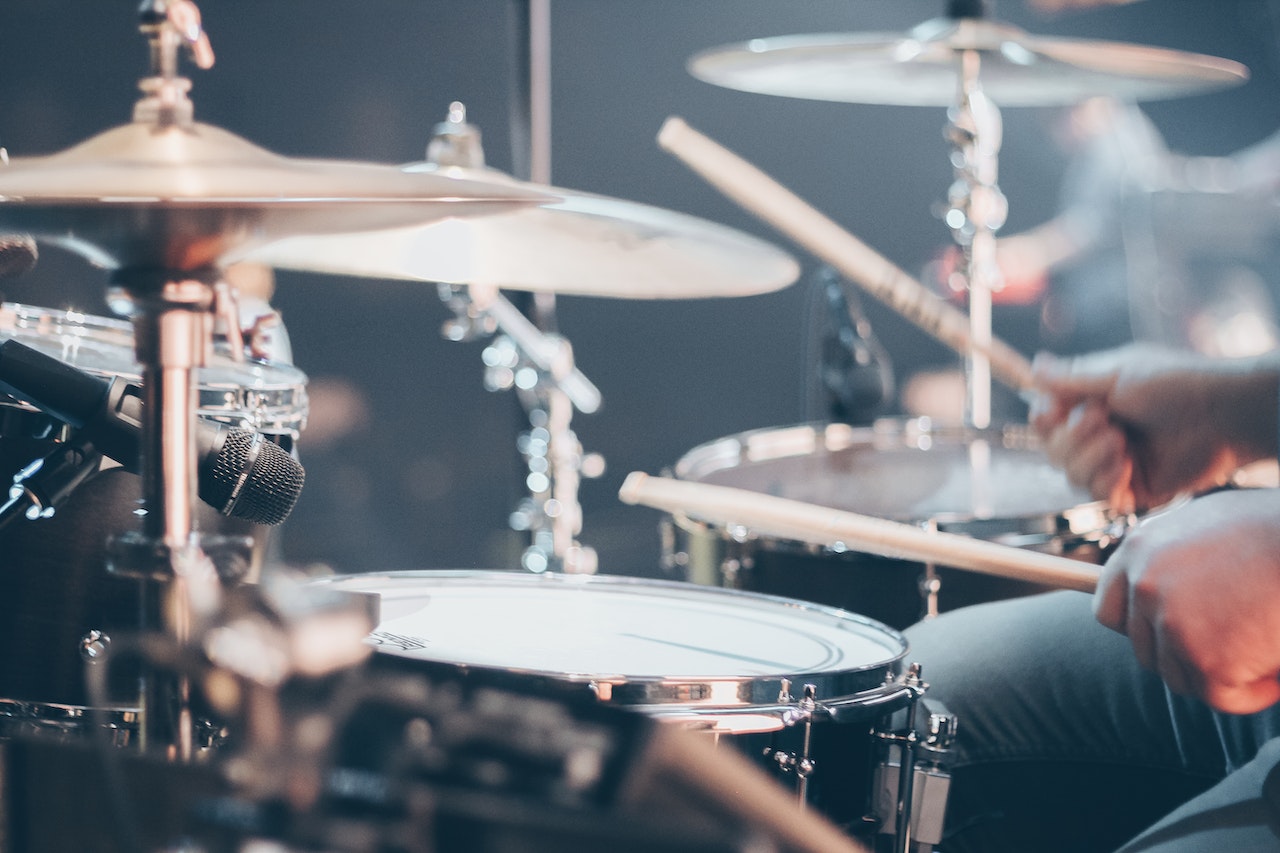 What to Know About Music
Music is an interesting form of art that leverages human sounds and various musical instruments. Some people deem it extremely powerful because it enables them to express their deepest emotions without any boundaries. That's why when an artist feels misunderstood, they release a song to let the world know how they truly feel.
Unless you have done extensive research on music or you are a musician, you might not understand much about this art, but this post can enlighten you. Here are several things to know about music.
You Can Earn a Living Through Music
Music is categorized as one of the most financially rewarding careers today. Musicians earn a living through it by releasing their songs or selling them on platforms such as YouTube. Others perform at clubs, malls, parties, and other locations where they can entertain music lovers. Although you can pay all your bills with the cash you make from music, it is best to do something on the side. This guarantees that you'll still stay afloat in case you don't get many gigs per month.
A Musician's Online Presence Matters
We're in the digital era. Most musicians depend on various online platforms to establish their unique brands and develop them. That's why a s
inger's online presence is critical, especially if they hope to make any money from their art.
Professional musicians need optimized websites and social media accounts to interact with their fans and keep them updated on their music. Nowadays, singers care a lot about optics because they determine what the public thinks about them. Their online presence enables them to create a 'good image' and retain the support of their fans.
Having a Team Is Essential
All successful singers can confirm that it's tricky to make it alone. If you want to attain your goals as a musician, build a team of professionals to help you get to the top. These include:
Marketing strategist
Music producer
Manager
Booking agent
Entertainment lawyer
Videographer
Photographer
A cohesive team is critical for your growth. Ensure that each member works towards the same objectives, which should revolve around building your music career.
It's essential to know the things mentioned above about music. If you are an aspiring musician, you have some handy tips to help you grow. If not, you're aware of a few things that happen in the world of a singer.